This gathering of senior management from sectors such as energy & infrastructure, manufacturing, retail, automotive, healthcare, smart buildings, transport will offer a unique opportunity to meet with suppliers and keep up-to-date with the latest industry innovations, best practice and new technology solutions in IOT
24 November 2020 | Marshall Arena, Milton Keynes
The IOT Summit, which will be run in conjunction with the Tech Connect Live event at the Marshall Arena, Milton Keynes on 24th November, 2020, will attempt to demystify and whole area of IoT and highlight its increasing use in sectors such as manufacturing, transport, agriculture, automotive and healthcare.
Although IoT offers the potential for improve operational efficiency and to identify opportunities for growth, UK business has been relatively slow in taking advantage of the new technologies. A recent survey found that only 41% of UK organisations are implementing IoT at full scale and 40% had problems obtaining senior management support and funding because of unclear business cases
This event will examine which sectors are poised to be transformed as well as connecting key technology providers with business leaders looking to access the latest IoT technology.
Key Topics Include:
• Smart Facilities
• Cyber Security
• Blockchain
• Smart Manufacturing
• Connected Health
• Smart Transport
• Smart Grid
• Autonomous Vehicles
• Smart buildings
• Energy management
• 5G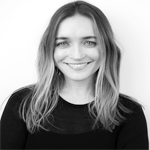 Christine Bardwel
Global Strategy Lead – Oracle
---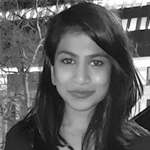 Anisha Malde
Developer – IBM
---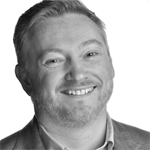 Ben Park
Director of AI and Robotics – Sopra Steris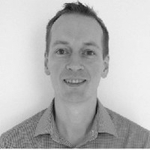 Florent Pons
Network Architect – Capgemini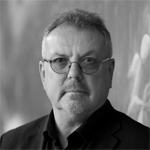 Andy Wood
President – Cubic Motion